Windscreen Insurance Claims Panel
NS Auto Glass is the appointed windscreen insurance claims panel for the major insurance companies in Malaysia, including Zurich, Etiqa, Allianz, AXA, Liberty, and many more! Check out the insurance that we covered below & give us a call for more info!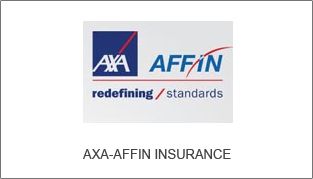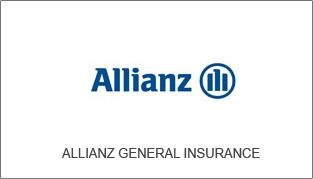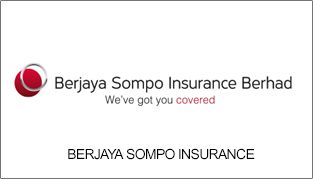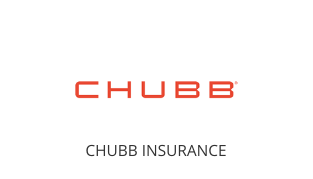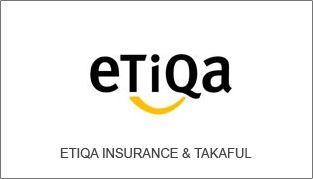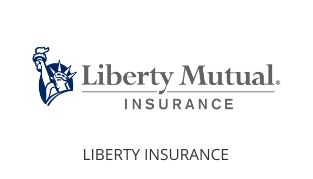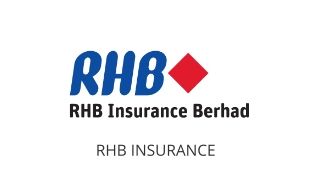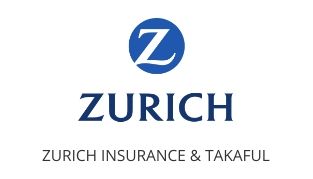 Other Windscreen Insurance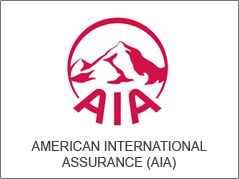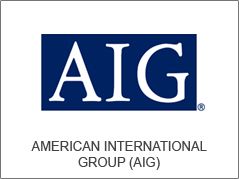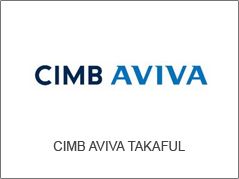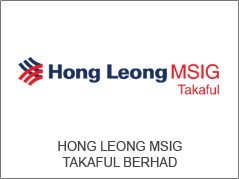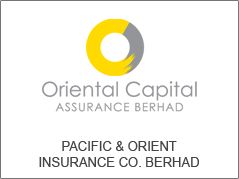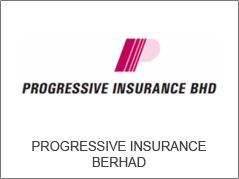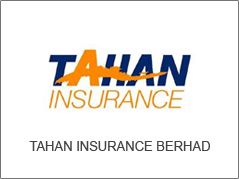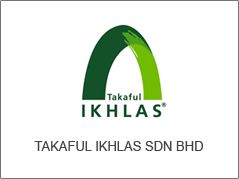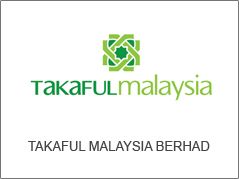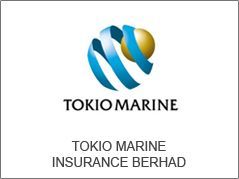 Insurance Claims Document
Photocopy of Insurance Policy or Cover Note
Photocopy of Owner IC
Photocopy of Car Registration Card (Front & Back)
Photocopy of Company SSM (if company registration)
Police Report (if necessary)
Windscreen Insurance Claims Process
Insurance helps cover the cost when your glass is damaged, cracked, or broken. Usually windscreen insurance claims process is long and hectic. However, at NS Auto Glass, we make this process easier for our clients. If your glass is broken, cracked or damaged you can make a claim for insurance and we will help you. We will confirm your insurance details, carry out the paperwork with the insurance company, and get your glass fixed as soon as possible.
We are paired with several insurance companies to get this process done faster and easily without any kind of hassle. Thus, if you do not have insurance for your windscreen already, we recommend you to get the windscreen insured as soon as possible.
Appointed Windscreen Panel
NS Auto Glass has paired with several insurance companies to make insurance claims easier for our clients. Our appointed windscreen panel includes renowned and reliable insurance companies such as Zurich Takaful windscreen panel, panel windscreen Etiqa, panel windscreen Allianz, and AXA windscreen panel workshop. These specifically appointed panels will help in the process of claiming insurance if your glass is damaged or broken.
We will carry out all the dialogue and paperwork with these insurance companies to keep you out of the hassle. You will have to provide us with the insurance details, and the rest is on us. We are here to help you so that you do not have to pay a single penny extra for an insured glass.
Proces Claim Insuran Cermin Kereta
Insurans menolong menanggung kos ketika kaca anda rosak, retak, atau pecah. Biasanya proses tuntutan insurans cermin depan adalah panjang dan sibuk. Walau bagaimanapun, di NS Auto Glass, kami mempermudah proses claim insuran cermin kereta untuk pelanggan kami. Sekiranya kaca anda pecah, retak atau rosak, anda boleh membuat tuntutan insurans dan kami akan membantu anda. Pakar cermin kereta di NS Auto Glass akan mengesahkan maklumat insurans anda, membuat dokumen dengan syarikat insurans, dan membaikikan cermin kereta anda secepat mungkin.
Hubungilah NS Auto Glass untuk mendapatkan pembaikan cermin kereta anda sekarang!